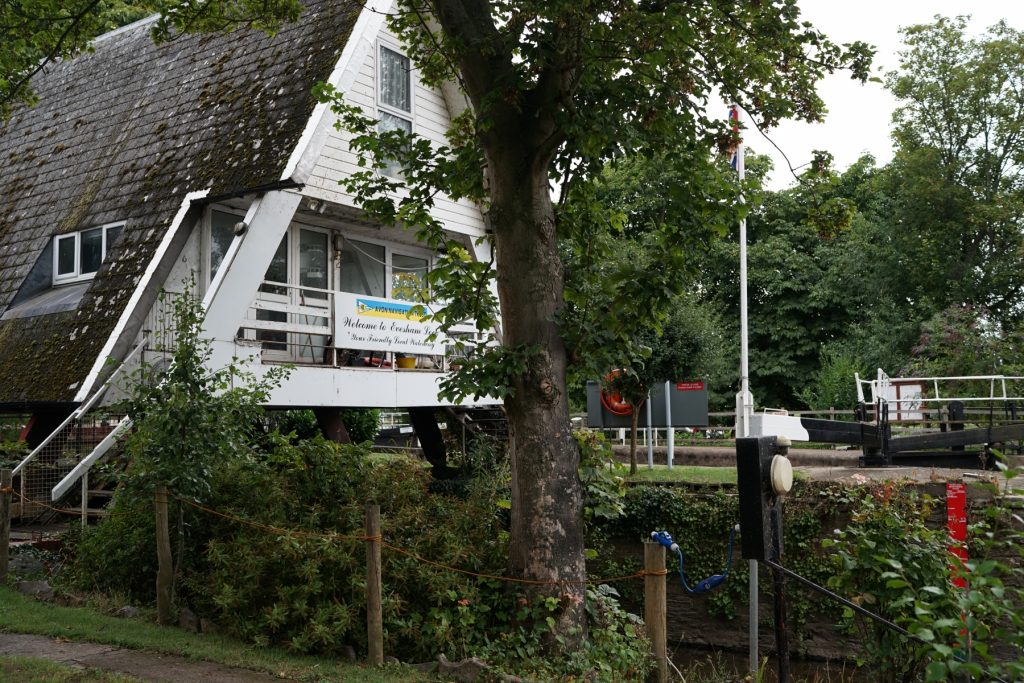 Our plan is to rescue and renovate the Lock Keeper's Cottage and to use it as the centrepiece of a new activity and training centre based on the Lock Island.
The new facilities will be able to offer indoor and outdoor training facilities for a wide range of activities, including kayaking, paddleboarding and other activities on the water, training for volunteers to help on and around the river and running a youth volunteering programme.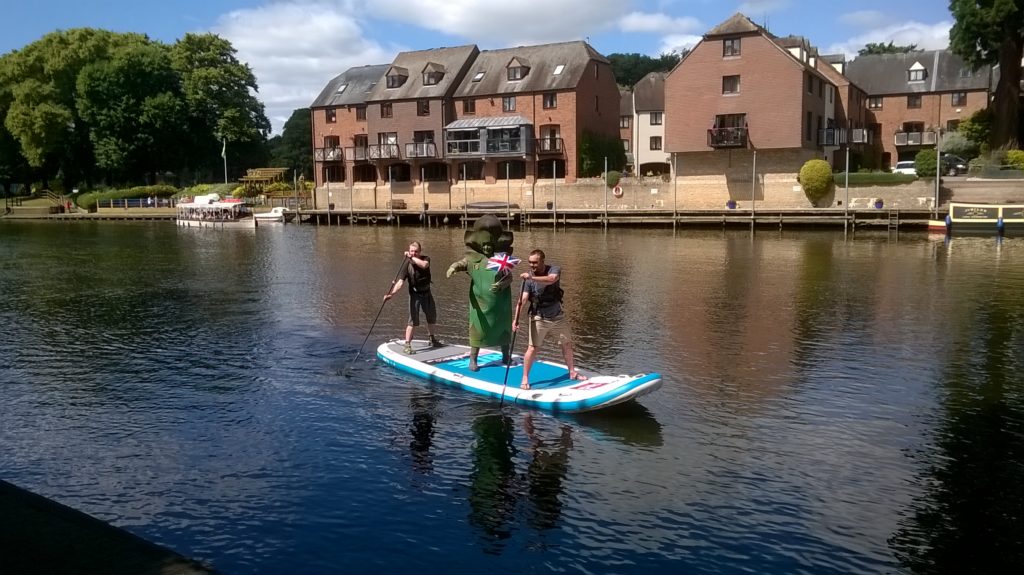 The existing moorings around the lock house will be used as a base for watersports tuition sessions. Hire facilities for paddleboards, kayaks and small rowing boats will be incorporated into the scheme, using the river frontage in the park as the perfect accessible area for hiring out the centre's activity equipment in the summer months.
The Lock Island will be carefully enhanced in order to establish an environmental and ecological haven, giving wildlife a home or "corridor" in the heart of the town. The clearing of the undergrowth on the island will also allow us to open it up to visitors and educational groups as a nature reserve.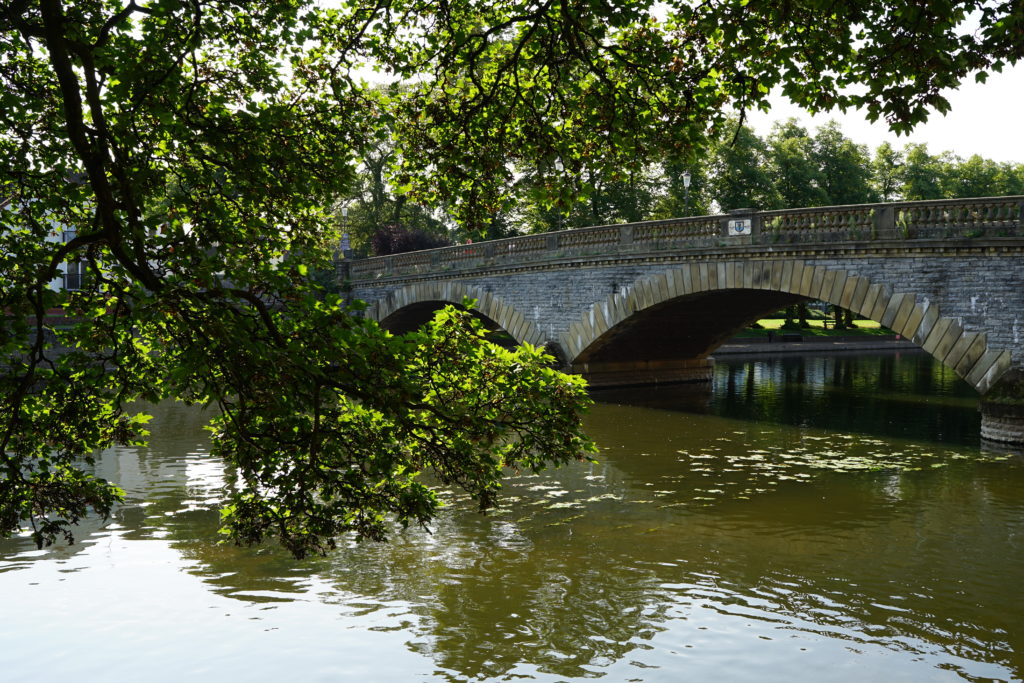 An environmental screening appraisal has identified the existing plants and wildlife, and a plan has been developed to improve the habitats. This means that environmental experiences can be built into visits to the site.
The lock island is mostly level ground, and pathways will be constructed to allow wheelchair and buggy users to access the nature reserve.
The Lock Island Project is a collaboration between Avon Navigation Trust and Evesham Town Council.
You can read more detailed information by following the links in the navigation menu.